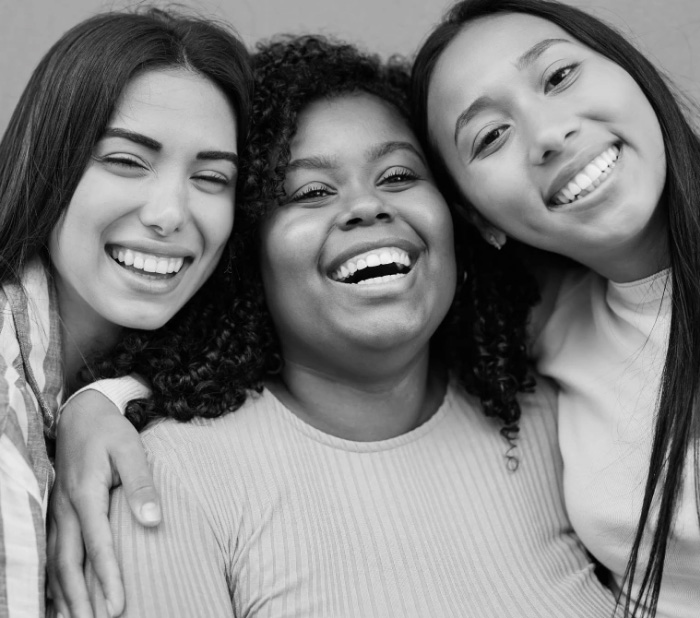 Why Oris Dental Studio
Our sophisticated approach to dentistry allows us to connect with our nearby dental patients and achieve their true dentistry goals. The modern dental studio we count on is led by the latest technology available, while our professional smile consultants provide an unequivocal level of service. At the inception of our dental office, it was established that the status quo of dentistry needed to be reimagined. Our dentist in Lakeway has established a new path in modern dentistry where smile design and oral health will never be compromised, whether you're visiting us for a routine checkup or last-minute emergency dentistry .
Learn More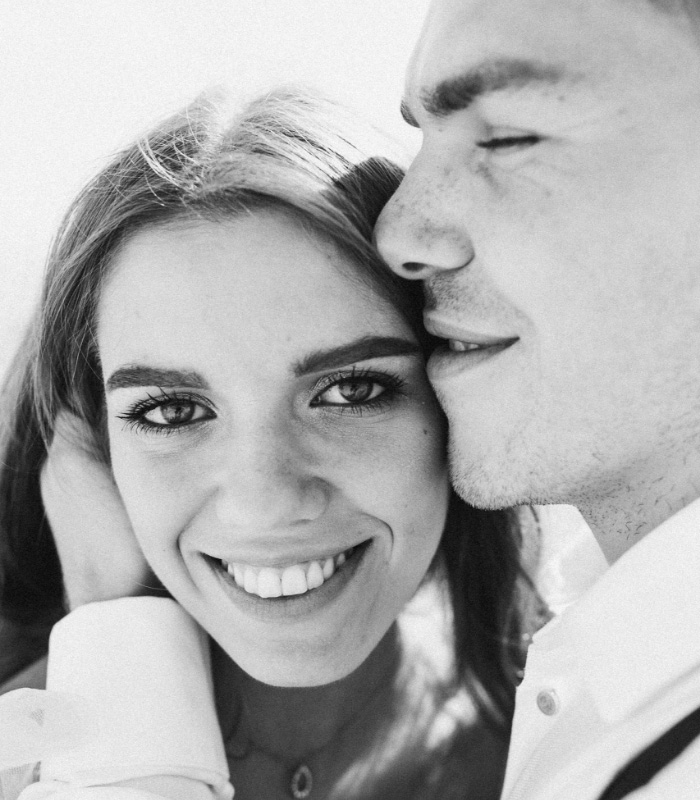 The Oris Dental Studio Experience
General Dentistry
Don't confuse general with generic - we provide general dentistry services at an elevated level of care. By providing a vast array of general dental services, our dental team near Spicewood can guarantee that our patients are receiving top-level care with a sophisticated experience. Oris Dental Studio patients have the unique, cost-effective opportunity of having all their dental and oral health needs met under one roof.
See More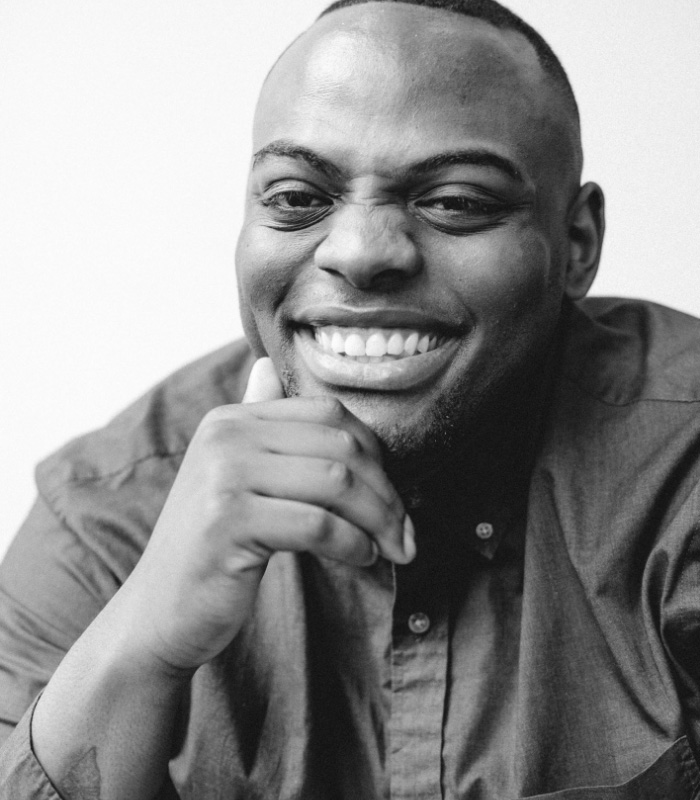 Cosmetic Dentistry
At Oris Dental Studio, we have an unwavering passion for cosmetic dentistry . While our love runs deep for all forms of dentistry, we would consider cosmetic dentistry some of the most inspiring work we do. With a deep appreciation for design and art, the professionals at Oris Dental Studio believe in the direct link between beautiful design and cosmetic dentistry. Our design philosophy integrates full dental functionality and stunning craftsmanship, and we're proud to offer veneers , teeth whitening, and more at our dental office near you!
See More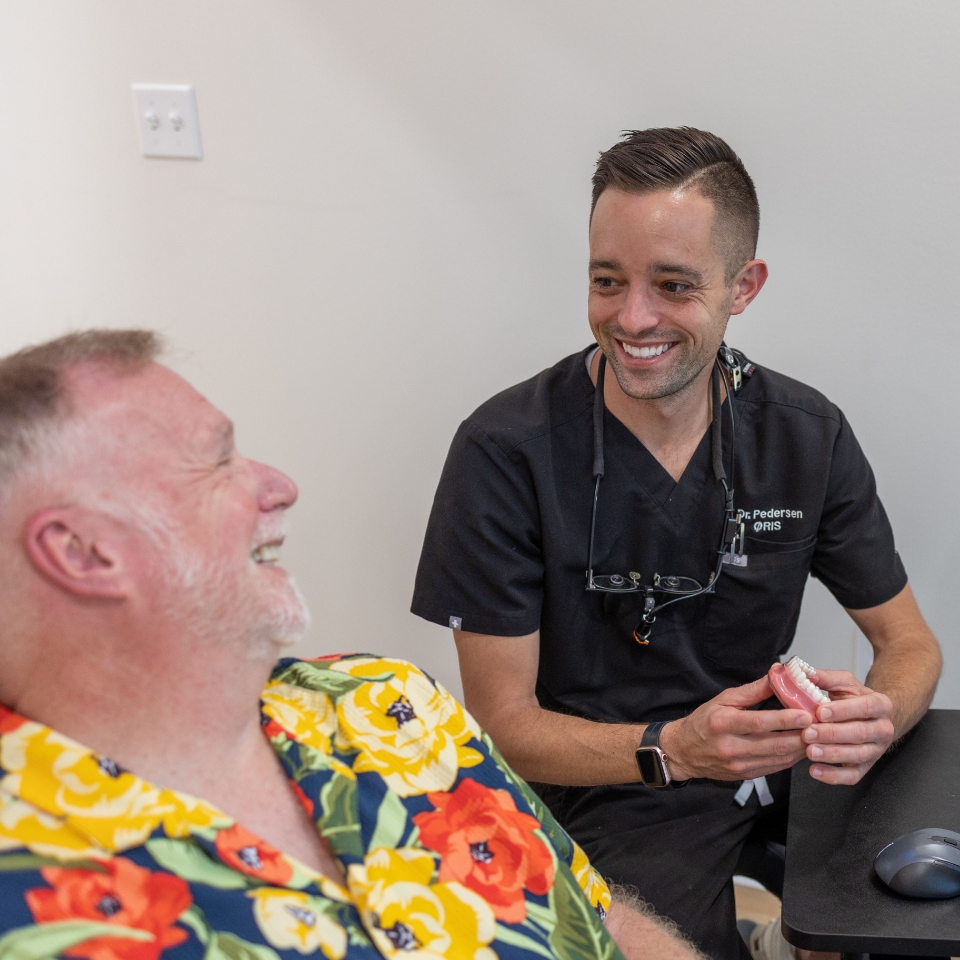 Restoration
Dentistry
Oris Dental Studio designs smiles for patients to proudly show off to the world. Our philosophy instills an uncompromising attitude; both functionality and aesthetics should co-exist. Our restoration dentistry services – including state-of-the-art dental implants and modern dentures – are both functional and aesthetically pleasing. We believe that one shouldn't live without the other. Our dental patients deserve a beautiful and fully functional smile.
See More
Meet
Dr. Evan Pedersen
Dr. Pedersen grew up in a small quiet town about 60 miles west of Chicago, Illinois. From an early age, his passion for learning was evident. For his undergraduate education, Dr. Pedersen attended the University of Central Florida, where he studied Molecular and Microbiology. He graduated at the top of his class in only 3 1/2 years with the distinction of Summa Cum Laude. After finishing his undergraduate degree, Dr. Pedersen attended the prestigious Harvard School of Dental Medicine in Boston, Massachusetts where he obtained his dental degree (DMD). In 2013, Dr. Pedersen finally entered the world of private practice and never looked back.
Learn More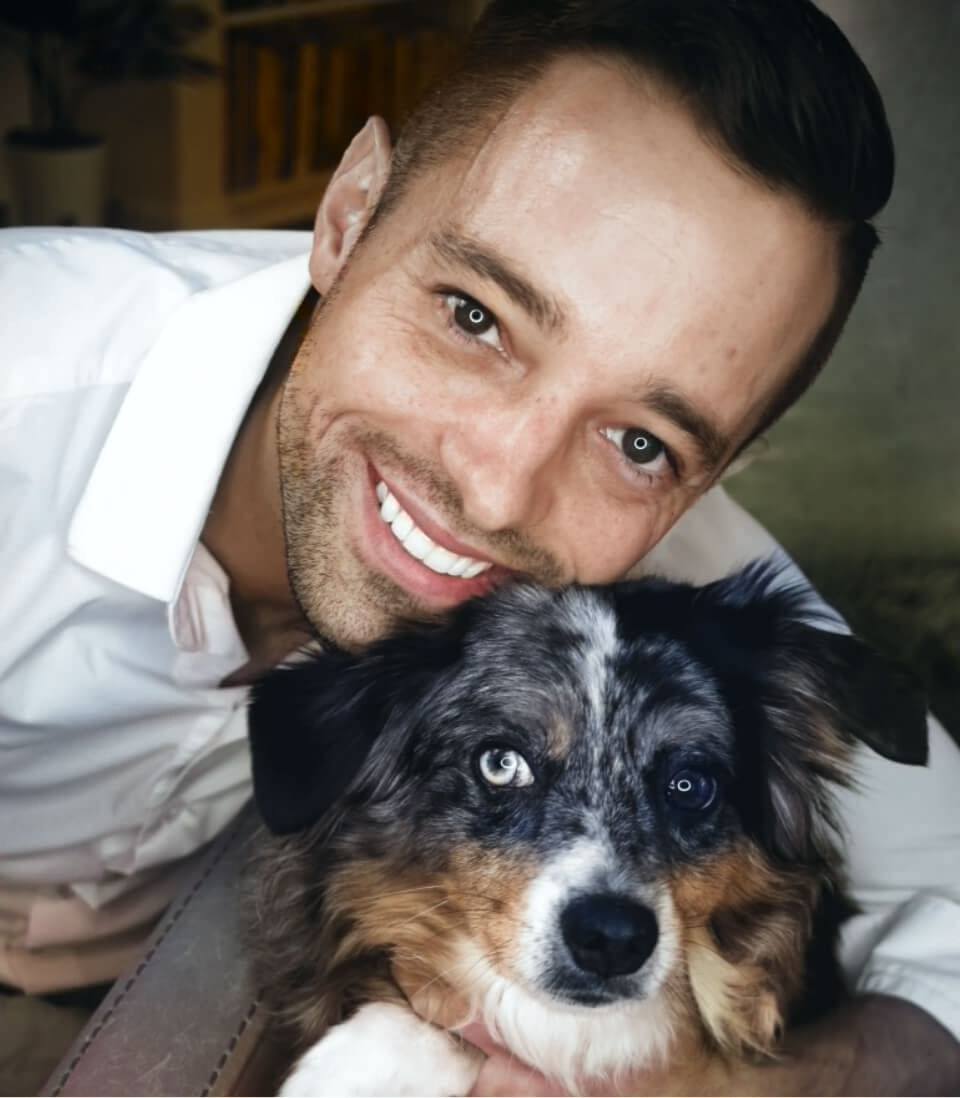 FREE SMILE DESIGN
CONSULTATION
*Qualified new patients only
FREE TEETH WHITENING KIT*
*After Cleaning, Exam + X-Rays
Hell,
Welcome to the world of Oris Dental Studio; we appreciate you taking the time to discover a new form of dentistry. Gone should be the days of anxiety-inducing dentist visits and counting down the minutes until you can finally walk out the front doors. Our dental studio near Lake Travis was created with the goal of revolutionizing the dental patient experience. We continue to invest heavily into creating an unequivocal experience from state-of-the-art dental services and technology to the comfortable amenities we offer. The modern space we have created is truly for all of our nearby dental patients to take advantage of and discover a new form of dentistry. Thank you for stopping by, and we look forward to serving you. Remember, because of your smile, you make life more beautiful.
Dr. Evan Pedersen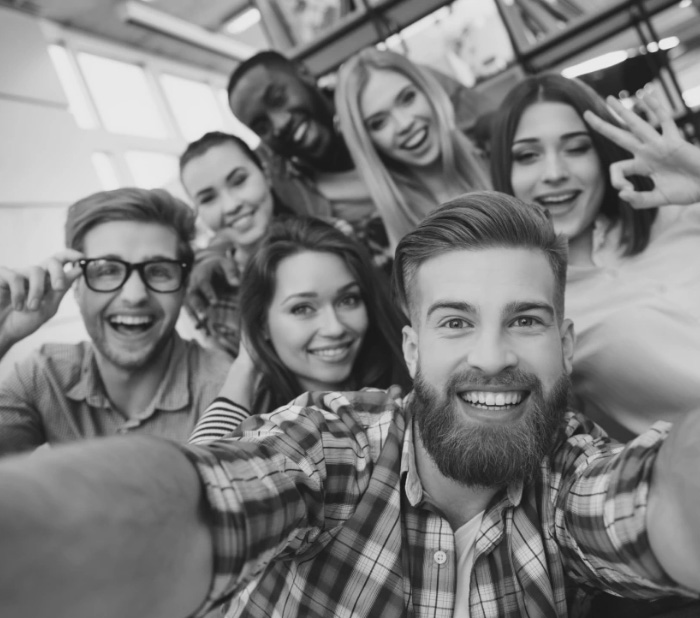 A dental patient
experience
like no other
Oris Dental Studio provides effective dental treatment always with an eye for design and aesthetics. Compromising is not part of our vocabulary - expect a stellar dental patient experience rooted in attentiveness, comfort, and technology. Smile design is coupled with functionality to offer a modern dental experience for our dental patients near Bee Cave.
---
SureSmile Clear Aligners
A Clear Path to Straighter Teeth
No brackets. No wires. No rubber bands. SureSmile makes the process of straightening your teeth as enjoyable as the result itself. Traditional metal braces are replaced by sleek, custom-made plastic trays that are practically invisible. Just by wearing them, they can fix crookedness, get rid of crowding, close gaps, and much more, all often completed in a year or less. You don't have to change your diet, you can take the trays out, and people around you won't even know you're going through treatment.
Learn More
Finding Our Lakeway Dental Office
Whether you're overdue for your six-month checkup or interested in a specialty service, like implant dentures , we can't wait to welcome you to our practice! When it comes time for your appointment, you'll head to 18101 State Hwy 71 Suite 100 in Austin, TX. Although we're located in Austin, we're proud to welcome patients who are looking for a dentist near The Hills and other surrounding communities as well. You'll know you're close to our office when you see Serene Hills Preserve and Lefty's Pizza.
Frequently Asked Questions, Answered!
At Oris Dental Studio, any questions you have about the look, health, and function of your smile are welcome. You can give our team a call at any time or submit a contact form on our website if you can't get to the phone. You also have the option of reading on to learn the answers to FAQs we hear from patients!
What level of education is required to be a dentist?
Becoming a dentist is no easy feat; it requires years of schooling as well as a commitment to life-long training. That all starts with an undergraduate degree, which is usually in a major that's heavy in math and science. From there, they must earn their Doctor of Dental Medicine or Doctor of Dental Sciences from one of 67 accredited dental schools in the United States. Although the mixture of classroom and hands-on training during dental school is extensive enough on its own, they need to complete continuing education hours every year to maintain their license.
As for Dr. Pedersen, he graduated at the top of his class from the University of Central Florida before attending the world-renowned Harvard School of Dental Medicine. That was back in 2013, so he has a decade of experience and continuing education under his belt now too!
How do I find the best place to get dental work done?
If you're looking for the best place to get dental work done in Austin, then you have a few options. The first is asking your friends, family, and colleagues for their recommendations. The second is typing "dentist near me" into Google and taking a look at all of the different providers in your area.
Even before taking that step, it can be helpful to pinpoint exactly what you're looking for. If you are currently uninsured, then you may be looking for a dental practice that has special offers or welcomes flexible financing. Similarly, if you struggle with dental-related anxiety, then choosing a dental team that offers sedation dentistry may be a top priority.
How much does a dental checkup & cleaning cost in Austin?
The price of checkups and cleanings can vary depending on factors like whether or not you need X-rays taken. Furthermore, many dental insurance companies cover the cost completely, meaning you may not need to pay for anything out-of-pocket. With that said, there is an average price in the U.S.: $200 to $350. If you would like to learn the price of your upcoming treatment, then we recommend giving us a call so we can provide you with an estimate.
How can I make a same-day appointment with a dentist?
If you're interested in making a same-day appointment with us, the best thing to do is call. Since we book preventive, restorative, and cosmetic treatments weeks (and sometimes months) in advance, we may not be able to see you right away. However, you can trust that we will do our best to schedule your visit ASAP, especially if you're struggling with a serious dental injury.