Dental Crowns – Lakeway, TX
Better Than New
At Oris Dental Studio, we sculpt beautifully stunning smiles without compromising functionality. It is normal over time to experience wear and tear on your teeth. In most cases, dental crowns in Lakeway, TX serve as the ideal option for repairing dental damage. As part of our general dentistry services, we offer dental crown services to our dentistry patients.
Tooth crowns serve as protection for your damaged tooth. The crown covers the tooth to protect it from further damage and offers some structural integrity that may have been lost. Our state-of-the-art dental studio allows us to create perfectly fitting crowns. We will scan your tooth to ensure a one-to-one fit; you won't have to worry about sinking your teeth into any nasty molding material.
Ceramic Dental Crowns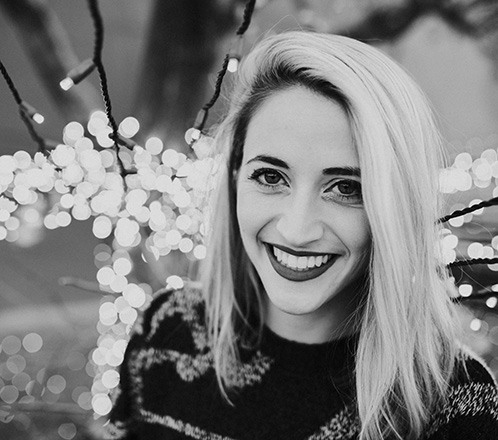 Ceramic crowns are often preferred because they can be matched to the color of your natural teeth. They offer a more aesthetically pleasing look. These crowns are entirely metal-free, making them excellent for those who may be allergic to metal.
Metal Dental Crowns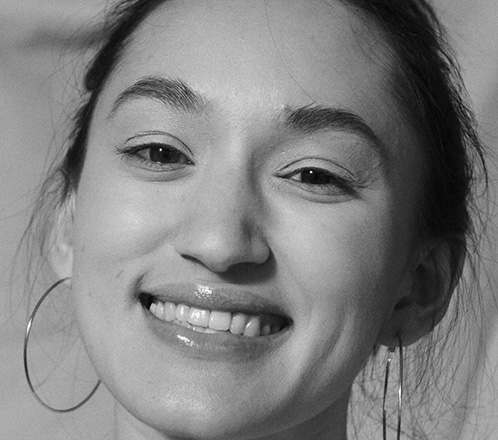 Metal crowns tend to be the most durable option. They are made from a combination of metals, where precious metals like gold can be used. In most cases, they are used for the final molars due to them being a more noticeable option.
Porcelain-Metal Fused Dental Crowns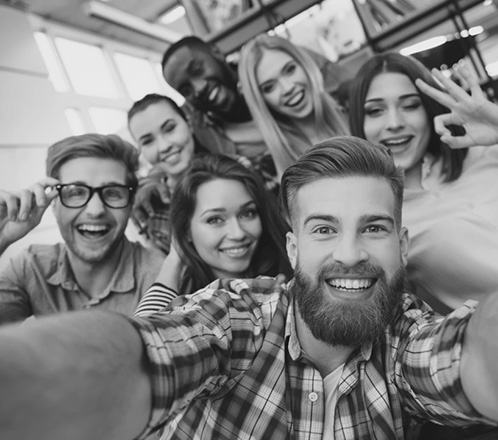 Porcelain fused with metal crowns offers the best of both worlds. There are some of the durability aspects of metal dental crowns and also feature ideal aesthetic qualities that are found in ceramic crowns.
Oris Dental Studio does not believe in cookie-cutter solutions or one-size-fits-all. Depending on your unique needs and wants, we will recommend the most appropriate solution for you. We will offer our professional opinion, but at the end of the day, our patients have the final say. We want our patients to have a smile they are proud to show off.
Often, damaged teeth can be repaired and restored with dental crown options. If you suspect you may be in need of a dental crown, contact our unequivocal dental studio. We exist to serve our surrounding communities of Bee Cave, Lakeway, The Hills, and many more.