Emergency Dentist – Lakeway, TX
Expert Help Without the Wait
Dental emergencies can arise at any given time. Maybe you were exploring along Lake Travis, and you slipped. Maybe you just had a rough accident at work. Regardless, Oris Dental Studio provides emergency dentistry services for those unpredictable times in life. If you're in need of urgent dental care give us a call immediately to schedule a visit with our emergency dentist in Lakeway, TX.
Nothing is worse than scrambling to find the assistance you need when emergencies arise. As part of our general dentistry services, emergency dentistry is in place to be the support you need. Waiting for the next available appointment is not always realistic. Depending on the emergency, urgent treatment may be necessary in order to prevent irreversible consequences.
Urgent Dental Care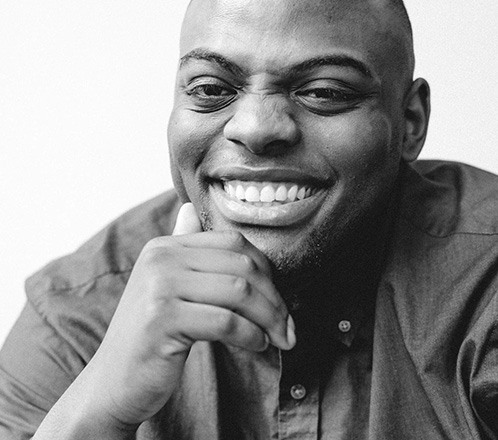 Less and less traditional emergency rooms are treating patients with dental emergencies. The few that are accepting dental emergencies don't always have the proper equipment to carry out effective treatment. At Oris Dental Studio, you won't have to worry about inadequate equipment Our top-of-the-line dental technology and experienced team is ready to assist.
We will start by conducting a full assessment and examination of your mouth. Additionally, we will ask for a full rundown of what happened and what you may be feeling. Keep in mind that the more detail you are able to provide, the easier and quicker treatment can begin. We often see cracked teeth or even dislodging as a result of the accidents. In some cases, we have experienced gum damage or loose crowns that need our emergency services.
You and your family can count on the Oris Dental Studio smile consultants to help you when life throws a curve ball. Our commitment to effective and beautiful dental solutions will be unwavering, even during times of urgency.
As a full-service dental studio, we recognize the importance of supporting our patients in times of crisis. Our emergency dentistry services are available to all patients in Lakeway, the Bee Cave, The Hills, and the surrounding West Austin areas. Contact us.