Cosmetic Dentist – Lakeway, TX
Get the Daily Confidence You Deserve
At Oris Dental Studio, we have an unwavering passion for cosmetic dentistry. While our love runs deep for all forms of dentistry, we would consider cosmetic dentistry some of the most inspiring work we do. With a deep appreciation for design and art, the professionals at Oris Dental Studio believe in the direct link between beautiful design and cosmetic dentistry. Our design philosophy integrates full dental functionality with stunning craftsmanship. Compromising is not a part of the Oris Dental Studio vocabulary; our dental services generate optimal results that benefit dentistry patients in a physical and soulful manner. Our trusted cosemtic dentist in Lakeway, TX offers comprehensive cosmetic dentistry services to communities near West Austin, Texas.
What is Cosmetic Dentistry?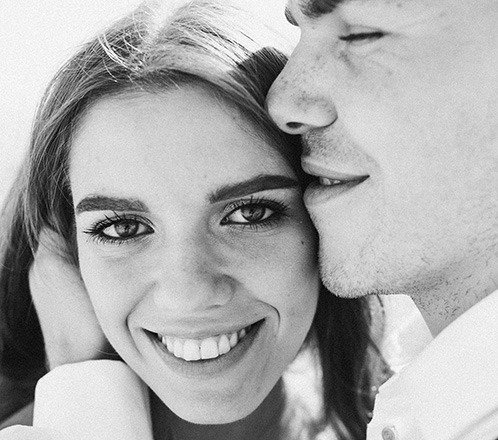 We are often asked, what is cosmetic dentistry? Cosmetic dentistry, or aesthetic dentistry, is a specialized branch of dentistry that focuses on procedures and treatments that enhance the overall look of our smiles. It does not ignore oral health practices or overshadow other necessary forms of dentistry. But instead, compliments other vital treatments and procedures. As a dental studio that encompasses a wide array of dental services, it is important for our patients to understand that a beautiful smile cannot be obtained without great oral health.
Our personalized approach to dentistry encompasses both functionality and appealing aesthetics. As certified cosmetic dentists, we have developed a keen eye for producing beautiful solutions to both common and uncommon dental problems. Our cosmetic dentistry services allow us to enhance the look of your smile, so you can more confidently take on the world smile first.
Cosmetic Dentistry Services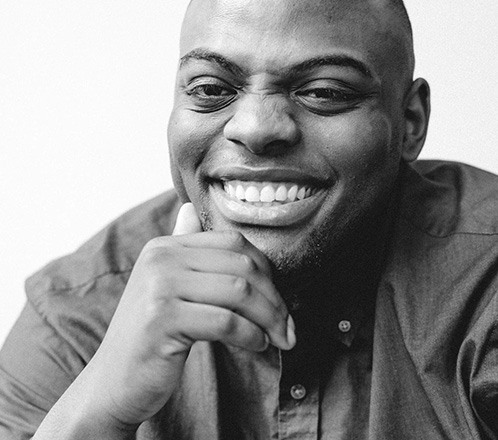 Many of our lifestyle choices can have a major impact on how our smile looks. Different habits and diets directly impact the appearance of our pearly whites. While our additional services serve to maintain a healthy smile, aesthetic support can be beneficial as we carry on through life. Staining, imperfect teeth, and gaps caused by various factors can all stop us from having the stunning smile we long for. Our cosmetic services are in place to help you achieve and maintain that stunning smile you're looking for.
Our dental studio is led by the latest dental technology available, allowing our smile consultants to offer unequivocal service. Whether you're visiting us for a full smile design consultation or comprehensive teeth whitening, the level of care provided will undoubtedly be unmatched. A true modern dentistry experience encompasses modern technology, superior service, and stellar comfort amenities.
Oris Dental Studio is passionate about giving you a smile that allows you to make life more beautiful. While antiquated approaches keep many from visiting the dentist regularly, we are confident that our dental studio will create a lasting impression. We are conveniently located minutes from Bee Cave, Lakeway, and The Hills. Allow us to give you the smile of your dreams with more comfort and less stress. Contact us to schedule your consultation.