All-on-4 Dental Implants – Lakeway, TX
Life-Changing Results in One Appointment
As an alternative to other restorative dental procedures, All-on-4 dental implants from our Lakeway, TX dentist are modern procedures allowing for a full smile restoration. With a few dental implant posts and a set of expertly crafted dentures, an entire dental arch can be replaced. Oris Dental Studio is known for its balanced approach to smile design. Aesthetically pleasing design is coupled with full functionality to create beautiful smile solutions for our dental patients. Our studio is conveniently located to serve Bee Cave, Lakeway, The Hills, and all the surrounding areas.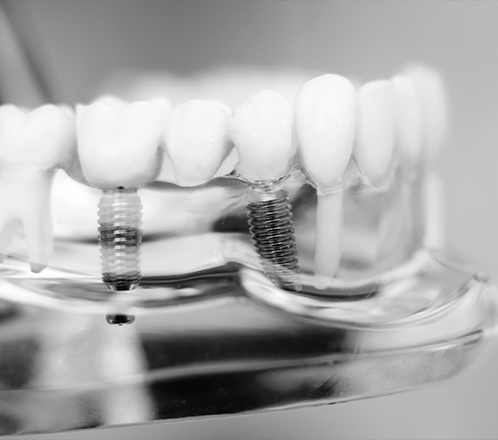 All on four implants use four dental posts to support the expertly crafted dentures. As opposed to traditional dentures, they will be fixed into place and constant removal will not be an inhibiting factor. There's also the added benefit of not having to worry about messy denture adhesive. All-on-4 dental implants function similarly to natural teeth. In terms of oral hygiene and maintenance, patients will continue with recommended practices for natural teeth.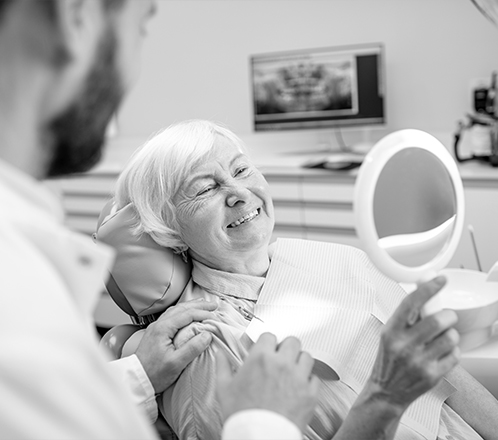 All-on-4 implants can be recommended to patients who are not eligible for single dental implants. There are cases where patients do not have enough bone structure to support multiple single dental implants. But they have enough bone structure for the all-on-4 alternative that only requires four strategically placed dental posts. A complete smile makeover can be closer than you imagine.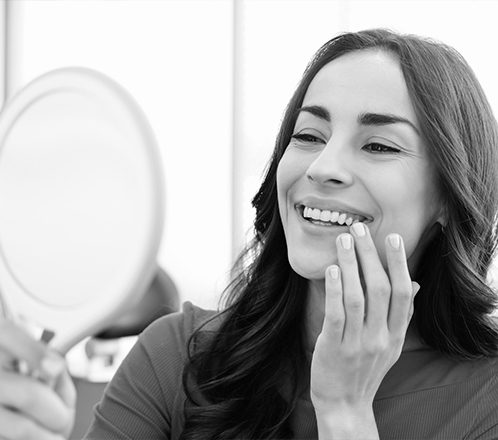 Our smile consultants are ready to evaluate the current condition of your smile and recommend the most appropriate restorative option for you. If you or a family member is interested in a smile makeover, Oris Dental Studio can provide beautifully crafted options. If you are located in Lakeway, Texas, contact us to request a consultation.