Tooth-Colored Fillings – Lakeway, TX
Make Cavities Disappear
When cavities become an issue, composite fillings provide a discrete solution. As part of our cosmetic and restorative dentistry services, composite fillings are color-matched to your existing teeth. The resin used to produce tooth-colored fillings in our Lakeway, TX dental office is durable enough to withstand the pressure created when chewing. At Oris Dental Studio, we do not sacrifice beauty as we effectively treat all your dental concerns. Our sophisticated dental studio is located in Lakeway. We welcome the communities of Bee Cave and The Hills.
The use of metal fillings has been common practice for many years, typical dental offices still use them regularly. As a truly modern dental studio, we offer natural-looking composite fillings so that our patients do not need to sacrifice the aesthetics of their gorgeous smiles. Their effectiveness and durability are uncompromised by their unnoticeable design.
Oris Dental Studio has a clear passion for cosmetic dentistry services. Our design-principled team enjoys producing beautiful dental solutions for our patients. The confidence boost and impact we see in our patients is one of our biggest motivators. Our dedicated smile consultants appreciate beautiful design but the impact of the work they produce is what they live for.
While composite tooth fillings are great for filling cavities. But the composite resin material is also ideal for filling tooth cracks, repairing chips, and general tooth repairs. The high-quality resin we use is applied to the tooth in a putty-like form. We then cure the resin and the material hardens, mimicking your natural tooth.
Benefits of Composite Tooth Fillings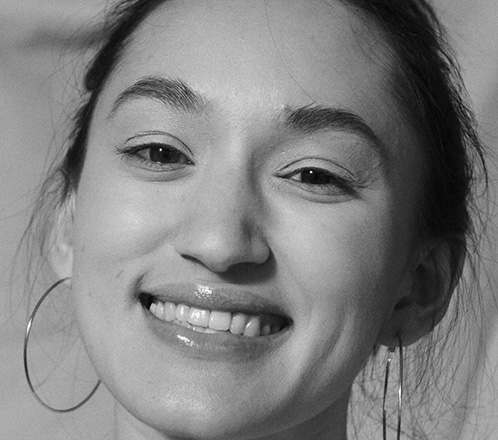 Durable
Aesthetically pleasing
High-pressure resistance
Less drilling into the tooth is needed
Easily repairable
Procedure time is minimal
How Long Does Tooth-Colored Filling Treatment Take?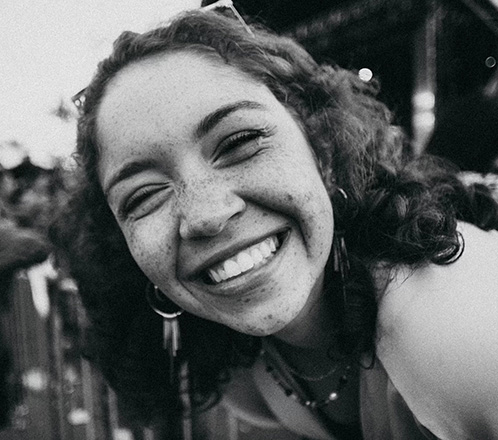 The Oris Dental Studio experience takes into account our patient's most valuable asset, their time. Composite tooth fillings procedures can be completed in under an hour. This is just another benefit of electing composite dental fillings as opposed to metal ones. The entire process isn't very invasive and pain during the procedure is extremely rare. Our sedation dentistry services are available to patients who prefer it during the procedure, but it is not necessary.
The best-class dental material used in our facilities allows for optimal results. We do not cut any corners when it comes to the level of care we provide. Our elevated dental experience allows patients to feel comfortable from the very first interaction. When choosing Oris Dental Studio you are choosing superior dental care.
When in need of a dental filling, the best choice is composite fillings. Their superior aesthetic qualities allow our patients to proudly show off their beautiful smiles. Enhance your smile and restore some confidence at Oris Dental Studio. We proudly specialize in cosmetic dentistry services. If you are located in the Bee Cave, Lakeway, or The Hills area, contact us to schedule a consultation. Our dedicated smile consultants can't wait to hear from you.