Root Canal Treatment – Lakeway, TX
Nothing to Fear
If you are experiencing constant tooth pain that doesn't allow you to focus on anything else, chances are high that your tooth may be infected. Severe tooth decay or even trauma can cause the tooth to become infected. Resolving this issue and getting the infection treated quickly is imperative, or you may lose the tooth entirely. At Oris Dental Studio, we carry out root canal treatment in our Lakeway, TX dental office as part of our general and restorative dentistry services; which allows us to treat and stop tooth infections.
When bacteria or decay find their way into the inside roots of your tooth, it causes inflammation and tooth destruction. This infection puts pressure on your interior tooth nerves, causing pain and discomfort. Once the tooth is infected, the only options for treatment are a root canal or extraction.
You may need a root canal if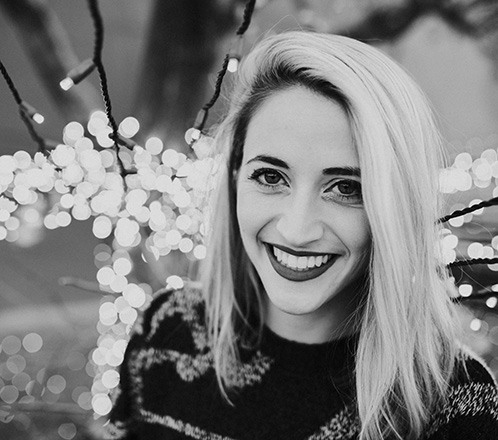 Tooth discoloration has begun
You're experiencing intense toothaches
Your gums are constantly hurting
You notice your gums swelling around a particular tooth
Halitosis has become a problem
Your face is swelling
Pus is coming from your gums or jawbone
Root Canal Therapy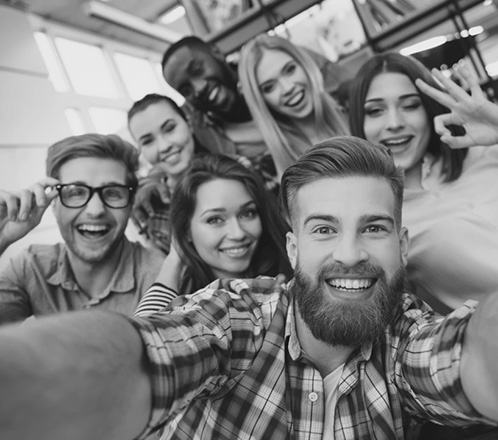 The bacteria and decay growing inside of your infected tooth need to be cleared. Root canal therapy is a form of oral surgery that treats the impacted tooth. The top of your tooth is precisely removed, giving your dentist clear access to the root canals. Your Oris Dental Studio dentist will carefully clean the canals, eliminating all decay and bacteria. The tooth is now successfully disinfected and can be filled with sterile dental material. Your tooth will be closed at this point and usually protected with the addition of a dental crown. While oral surgery can sound frightening when you first hear it, the procedure is straightforward, and sedation choices are always an option.
At Oris Dental Studio, we are committed to delivering a beautiful and healthy smile to all of our patients. When problems do arise, we'll be the first and last line of defense. As a modern dental office supported by the latest dental technology we can take the appropriate steps to get you the best results possible.
If you are experiencing excruciating tooth pain or believe you may have a tooth infection, it is best to contact us as soon as possible. Our services are open to the communities of Bee Cave, The Hills, Lakeway, and any other surrounding areas in Texas.