Oral Cancer Screenings – Lakeway, TX
A Few Seconds Can Save Your Life
At Oris Dental Studio, care for our dental patients runs deep. Early detection of oral cancer is imperative. That is why we conduct thorough oral cancer screenings at our Lakeway, TX dental office as part of our general dentistry services. You can count on the state-of-the-art dental studio located in Lakeway as your dental support system.
Realistically detecting mouth cancer in its early stages can be very difficult without professional help. The comprehensive exams we carry out are performed by expertly trained professionals. The Oral Cancer Foundation estimates that almost 54,000 Americans are diagnosed with oral cancer yearly. When cancer of the mouth is identified early, the probability of surpassing the oral disease is high. Which is why we suggest patients take advantage of this service we offer.
Some Oral Cancer Symptoms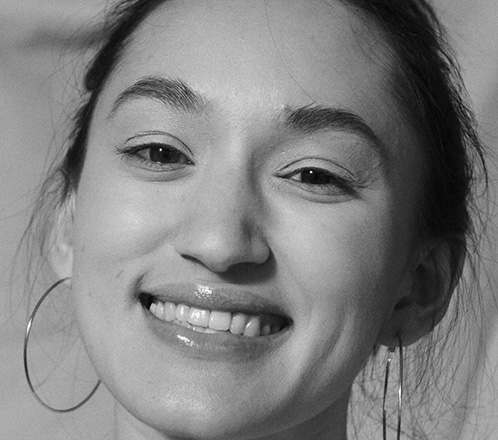 Consistent ear pain
Random oral bleeding
Red or white patches in the mouth
Oral sores or wounds that persist for more than two weeks
A chronic sore throat
Alarming weight loss
Lumps in the mouth or throat
Facial pains
Enlarged neck lymph nodes
The experts at Oris Dental Studio are trained to identify these symptoms, among others. Our sophisticated dental office is supported by the latest dental technology, allowing us to accurately diagnose oral cancer. The care we provide goes beyond the services we provide. We want our patients to know that we are 100% committed to their wellbeing, we are here to support you.
If it's been some time since your last oral cancer screening or you're not sure when your last one was, please consider scheduling an appointment with us. The Oris Dental Studio team is committed to providing exceptional care and supporting our patients. If you are located in Lakeway, Austin, Bee Cave, The Hills, or a surrounding area, contact us to hear from our dedicated smile consultants.