Advanced Dental Services & Technology – Lakeway, TX
Instruments That Make a Difference
Oris Dental Studio is led by Dr. Pedersen, who is committed to providing his dentistry patients with the very best dental care available. Dr. Pedersen and his dental team use the latest technology and techniques to ensure that every dental patient receives the individualized care they deserve. In addition, our state-of-the-art facility allows us to provide a wide range of dental services, from simple teeth cleanings to complex cosmetic procedures. Oris Dental Studio has the experience, expertise, and technology to meet your needs.
3D Cone Beam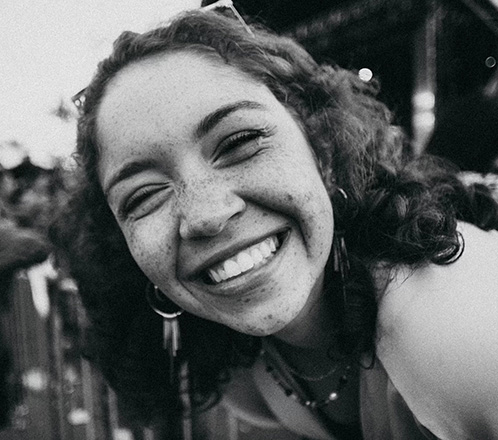 A 3D cone beam is a type of x-ray that produces three-dimensional images of the bones and soft tissues in the head. Unlike traditional x-rays, which produce flat, two-dimensional images, 3D cone beam imaging allows our Oris Dental Studio professionals to see the bones and tissues in their natural state. This provides a more accurate diagnosis of problems and plan treatment. The technology can also be used to create custom dental implants and other restorative dental options.
Intraoral Cameras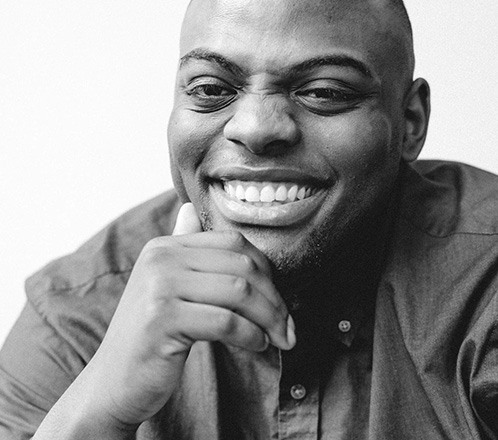 Intraoral cameras are small, handheld cameras that we use to get a closeup view of your teeth and mouth. The images they capture can be magnified on a computer screen, which allows your Oris Dental Studio dentist to get a more detailed look at your oral health. Additionally, intraoral cameras can also be used to create digital smile designs. This is a process where we use digital technology to create a custom treatment plan for improving your smile. The benefit of using intraoral cameras for digital smile design is that it provides a very accurate and detailed view of your mouth, which can help create a more effective treatment plan.
Intraoral Scanners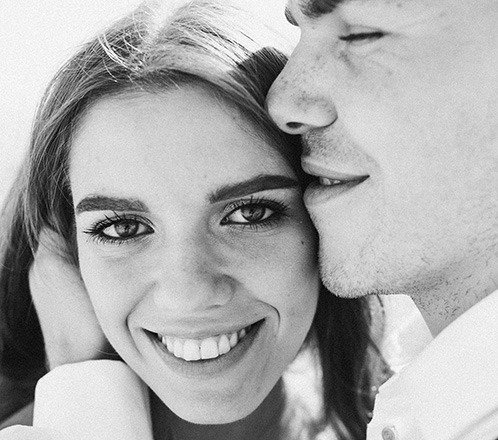 Intraoral scanners are digital scanners used to create 3D images of a patient's teeth and mouth. We use them to create models for dental prosthetics, braces, and other dental devices. Intraoral scanners have many benefits over traditional methods of creating dental models, such as plaster molds. They are more accurate, faster, and easier to use. In addition, intraoral scanner images can be used to create virtual simulations of treatment options, allowing our patients to see what their results will look like before they undergo any treatment. This helps patients make informed decisions about their care and choose the best treatment plan for their needs.
CAD/CAM System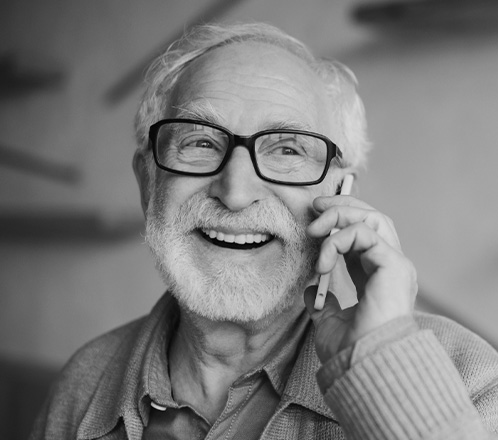 The CAD/CAM system, otherwise known as computer-aided design and computer-aided manufacturing, is a technology used in dentistry to create custom dental prosthetics. The CAD/CAM system consists of two main components: a computer and a milling machine. The computer is used to create a three-dimensional model of the dental prosthetic, while the milling machine is used to manufacture the prosthetic from a block of ceramic material. The major advantage of the CAD/CAM system is that it allows dental prosthetics to be created quickly and easily, without the need for traditional dental impression materials or labor-intensive manual fabrication techniques. As a result, our patients can often receive their new dental prosthetics within a matter of days, rather than weeks. In addition, the CAD/CAM system also offers a high degree of accuracy and precision, which helps to ensure that dental prosthetics fit snugly and comfortably in the mouth.