Veneers – Lakeway, TX
Smile Just Like the Stars
Our dedicated dentistry team at Oris Dental Studio are expert smile crafters. As such, we are committed to providing beautiful and functional dental designs for our patients. So, if you reside in the Austin area and have dreams of completely transforming your smile, then know that it's possible with our expert care and carefully chosen cosmetic dentistry services. One option available to our patients who are looking for quicker results is veneers from our Lakeway, TX cosmetic dentist. If you want to learn more, schedule a consultation with us or read on!
Why Choose Oris Dental Studio for Veneers?
Dentist Who Studied at the Harvard School of Dental Medicine
Top-Rated Dental Team
Flexible Financing and Special Offers Available
What Are Dental Veneers?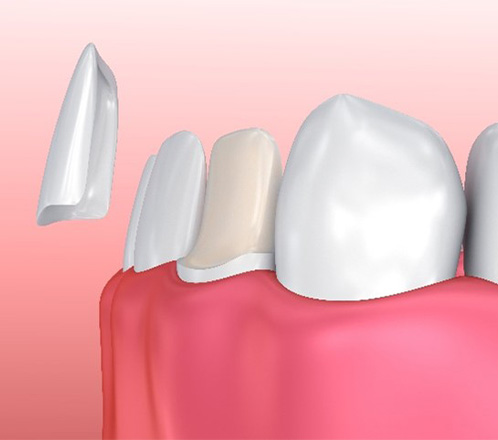 Imperfections with your smile are common and can be perfectly natural. With that said, they can also make your teeth look a little lackluster. Veneers are perfect at masking dental imperfections, like discoloration, crooked teeth, and even gaps. To do so, thin shells of porcelain are expertly crafted to fit over your existing teeth. With the use of our modern technology, Dr. Evan Pedersen is able to complete a full scan of your teeth and produce veneers that offer a one-to-one fit.
The Process of Getting Veneers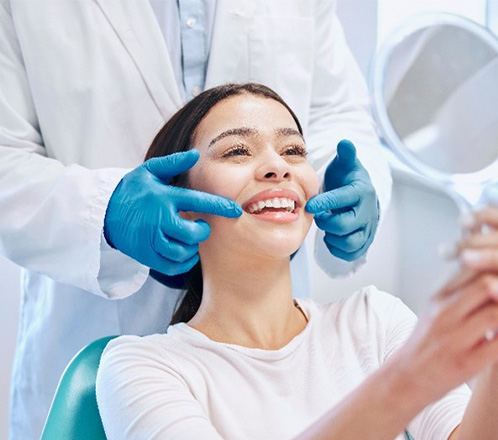 The patient experience is one of our most valuable assets here at Oris Dental Studio. As a result, when visiting us for veneer services, you will be able to take full advantage of our comfort amenities. Our keen eye for detail allows us to provide superior service to all of our patients. Going above and beyond for our patients is the norm here.
After we meet with you to create your custom treatment plan, we will prepare your teeth for veneers by removing a minimal amount of enamel. This allows the veneers to attach properly and ensure durability. Once we've completed this step, we will take impressions of your teeth and adhere temporary veneers in place while we wait for your permanent ones to arrive. When they do, you'll return to our office for your final appointment. At the end of this visit, you'll have a smile that doesn't compromise on beauty or function.
The Benefits of Veneers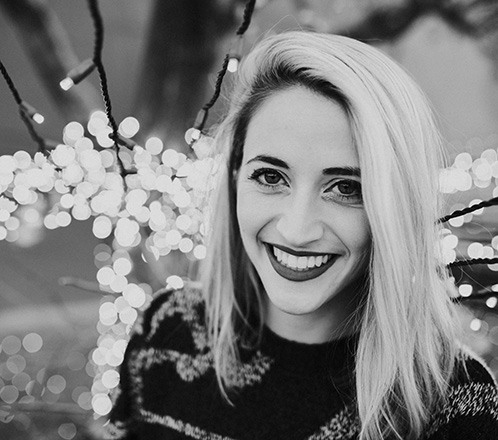 Our patients love veneers because they:
Cover chips, discoloration, and cracks.
Provide a natural and put-together look.
Offer stan-resistant qualities.
Are durable (they can last well over a decade!)
Do not require special care or maintenance.
Are minimally invasive.
Can be placed in three visits or less.
When considering smile enhancement with porcelain veneers, it's important to do your due diligence and find a provider that has plenty of experience. At Oris Dental Studio, we take smile redesign seriously. We not only have the experience, but we also have an unequivocal smile design philosophy. As one of our specializations, our cosmetic dentistry services are recognized as best-in-class. Our smile consultants will take the appropriate steps to ensure your smile is fully revitalized and something you're proud of. We also serve patients in the Bee Cave, Lakeway, and The Hills areas, so don't hesitate to contact us to schedule a consultation for yourself or a family member.