Dental Checkups & Teeth Cleanings – Lakeway, TX
The Foundation of Oral Health
A healthy and sophisticated smile starts with proper prevnetive dental care and upkeep. Oris Dental Studio offers detailed dental cleanings and thorough dental exams to ensure our dentistry patients maintain superb oral health. Making it a priority to routinely come in for dental chekcups and teeth cleanings with our Lakeway, TX dentist will allow you to avoid future dental complications. Our dental studio is located in Lakeway, and we proudly serve the communities of Bee Cave, The Hills, and other surrounding areas.
Our commitment to giving our patients smiles they are proud of cannot be accomplished without routine general dentistry services such as cleanings and exams. As a patient, you can count on us to provide exquisite service, supported by our modern facilities and amenities.
How often should you get your teeth cleaned?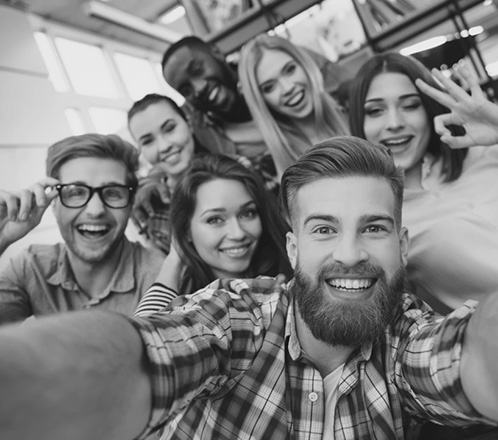 At Oris Dental Studio, we recommend you visit us every six months for a dental cleaning and comprehensive exam. During your visit, we will thoroughly clean your teeth, removing any buildup and plaque. While routine brushing and flossing at home remove plenty of bacteria, there are areas within the mouth that cannot be reached without professional help. It is vital for tartar, plaque, and any other buildup to be cleaned thoroughly so that further dental complications like decay and gingivitis don't develop.
Once your cleaning is completed, we will conduct a comprehensive oral exam. During the exam, we will look for any potential issues that could be developing. Whether that be gum disease or symptoms of oral cancer, we make sure our Oris Dental Studio smile consultants are thorough. If concerns do arise, don't worry, we're not going to leave you in the dark or pin you off to another dental provider. We are here for you, and we will take the proper steps to ensure that we treat any potential dental problems.
Oris Dental Studio is all about modern dentistry done right. Our dental cleanings and checkups ensure that your radiant smile keeps its stunning effects for years to come. Don't skip on routine dental care; we provide a dental experience you won't want to miss. Families in Bee Cave, Lakeway, The Hills, TX, and the surrounding areas contact us to schedule an appointment.