Special Needs Dental Patients – Lakeway, TX
Every Smile is Welcome
The Oris Dental Studio experience is not exclusionary, we strive to make our dental services inclusionary every day. Our elevated dental experience is offered to dentistry patients who may require special needs dentistry. Oris Dental Studio smile consultants will do everything in their power to provide any accommodations that may be needed for our special needs dental patients in Lakeway, TX. We provide comprehensive dental care for families in Bee Cave, Lakeway, The Hills, and the surrounding Texas communities.
An elevated experience comes with personalized care, making Oris Dental Studio an ideal special needs dentist. We know patients with special needs require a little more patience and additional support. Our smile consultants are comprehensively trained to serve each patient appropriately.
Special Needs Dental Services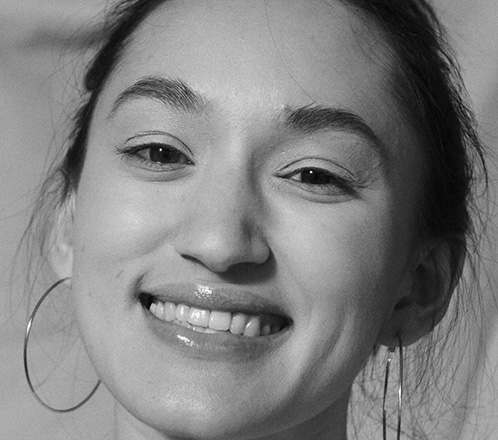 Oris Dental Studio is led by the latest dental technology and comfort accommodations. When developing our dental studio, we recognized the need for an elevated dental experience for patients with dental needs. No one deserves sub-par dental care. We consciously designed our studio to be accessible, but we recognize each patient has unique needs. For this very reason, we encourage patients or family members to advise us if further accommodations are required. Oris Dental Studio is a safe space for all.