Teeth Whitening – Lakeway, TX
Turn Back the Clock
Professional teeth whitening treatments can be a quick and great way to revitalize your smile. The color of your teeth can be impacted by a variety of factors, including lifestyle choices and diets. The reality is that over time our teeth change colors and become dull. At Oris Dental Studio, we want our dentistry patients to always have a smile worthy of admiration. We offer teeth whitening in our Lakeway, TX dental office as part of our cosmetic dentistry specialty. We welcome dental patients to discover an elevated dentistry experience in our modern dental studio located in West Austin, Texas, only minutes from Bee Cave, Lakeway, and The Hills.
As with any service Oris Dental Studio provides, we strive to provide the highest quality experience possible. We proudly offer KöR Whitening and Opalescence treatments. We recognize the saturated market of teeth whitening solutions and gadgets, but we have completed our due diligence to ensure our patients are receiving best-in-class treatments.
There's nothing quite like a glistening set of teeth. A smile has the ability to capture a room in a matter of seconds and create a lasting impression. But certain barriers inhibit us from a truly stunning smile. Particular foods we consume can cause staining and diminish the sheen of our teeth. Lifestyle choices and social activities also have a direct impact on the look of our smiles. The consumption of certain beverages and smoking can also cause staining.
Foods Staining Your Teeth: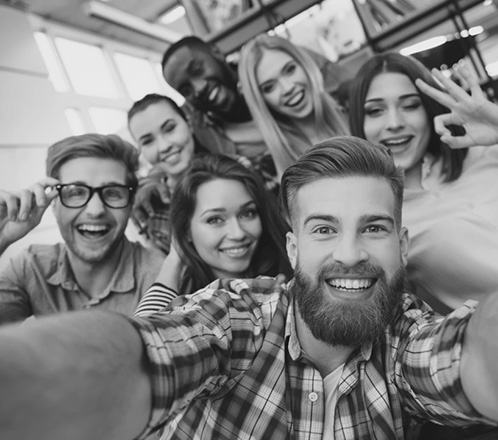 Berries
Tea
Fruit Juices
Red Wine
Cola
Coffee
Tomato Sauce
Energy Drinks
Many more
Eliminating certain foods and making lifestyle changes may be ideal; but is not always feasible. Imagine life without that very first sip of coffee each morning or not being able to enjoy a delicious bowl of pasta. It's not necessary to make these sacrifices and make life a little less happy. Teeth whitening treatments exist so we can enjoy life to the fullest. Oris Dental Studio dental consultants are more than capable of revitalizing your smile and eliminating pesky stains.
Opalescence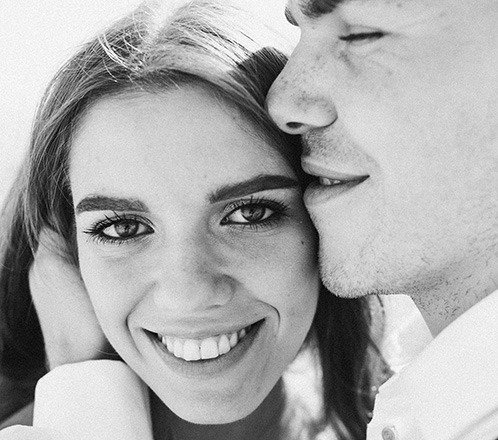 Opalescence teeth whitening treatments are one of the preferred options at Oris Dental Studio. As an in-office whitening solution, you'll see clear results within an hour of treatment. A unique chemical compound is applied by our certified smile consultants directly onto your teeth. The gel compound is applied using a gentle brushed tip tool for a comfortable experience. Opalescence teeth whitening treatments are some of the best in their class. It's also worth mentioning that this treatment option is completely vegan and 100% gluten-free.
KöR Teeth Whitening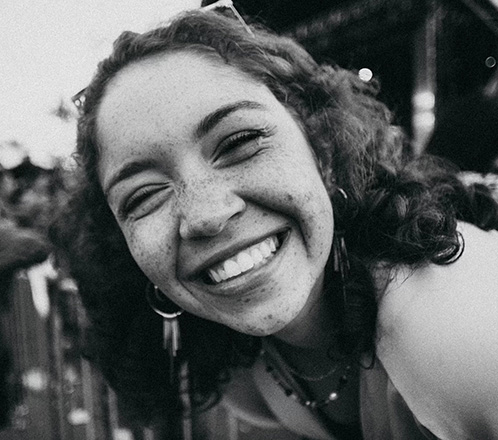 KöR Teeth Whitening solutions are some of the best teeth whitening treatments available. As an Oris Dental Studio patient, you will benefit from outstanding results on the aesthetics of your smile. Through our years of experience, we have seen KöR treatments lighten teeth multiple shades, up to 16 shades in some cases. Patients with tooth sensitivities have also benefited from this whitening option. The specialized formulation used is great for patients who experience hypersensitivity and may not be able to take advantage of other whitening solutions.
It's important to understand that not all teeth whitening solutions are created equally. Some products promise astonishing results but often do not deliver on their promise. In some cases, certain products can be dangerous and negatively impact your teeth. It's important to consult with your Oris Dental Studio smile consultant before going through any treatment. We'll make sure the ideal solution for you is chosen, and only work with the highest quality treatments.
A visibly more attractive smile can be a treatment away at Oris Dental Studio. We balance healthy oral care with beautiful solutions. Our studio specializes in cosmetic dentistry treatments like comprehensive teeth whitenings. If you or a family member could benefit from a teeth whitening treatment, contact us to schedule a consultation. Our dedicated team can't wait to see you at our studio in Lakeway, Texas.