Dental Bridges – Lakeway, TX
Close the Gap for Good
Missing teeth are common across a wide variety of Americans. More than 120 million people have at least one missing tooth. We have experienced first-hand the impact a missing tooth can have on a dental patient's life. Many are embarrassed to laugh or smile. The lasting effects on a person's self-esteem are something to take seriously. At Oris Dental Studio, we offer multiple solutions to missing teeth through our cosmetic dentistry and restoration dentistry solutions. Premium dental bridges from our Lakeway, TX dentist can be a perfect solution to missing teeth. We welcome patients to our modern dental studio located in Lakeway, only minutes from Bee Cave and The Hills.
What is a Dental Bridge?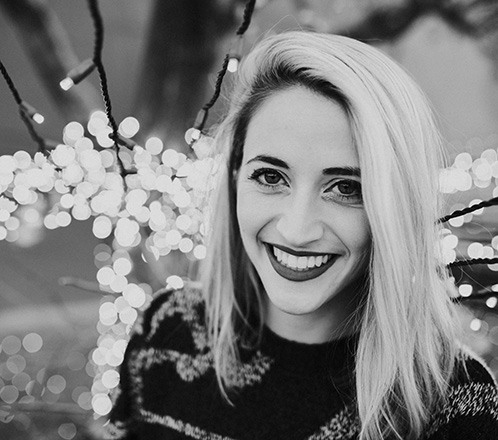 A dental or tooth bridge can replace single and multiple teeth. Dental bridges are another form of tooth prosthetics. Its name is indicative of its functionality. Your healthy natural teeth on each side of the missing tooth cavity serve as support for the prosthetic teeth. Imagine a bridge filling the gap created from your missing teeth, the prosthetics are that bridge. Tooth bridges have the ability to function just as natural teeth would. They are durable and fill in missing teeth gaps perfectly.
Placing dental crowns on your adjacent natural teeth is necessary for securing your custom tooth bridge. The supporting dental crowns ensure that your bridge stays locked down. When patients only require one gap to be filled, a bridge with one prosthetic and two crowns is used. If more prosthetics are needed, they can be accommodated.
Dental Bridge Benefits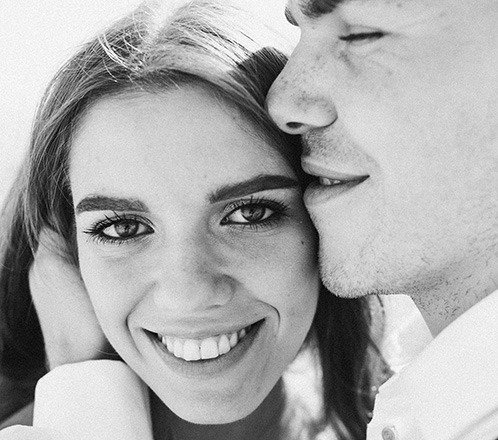 Restores your confidence and smile
Improves chewing and biting
Speech patterns often improve
Prevents future alignment problems
Functions similarly to natural teeth
Can be designed to match the rest of your smile perfectly
Dental bridge procedures can be completed with minimal time and little discomfort. Our smile consultants will thoroughly evaluate your smile and fully discuss your smile goals with you. As is true with any of our dental services, we want our patients to leave our studio feeling confident and empowered.
Not all dental bridges are created equally. While beautiful and natural-looking results are possible not every dental professional has the experience to produce superior results. At Oris Dental Studio, our years of experience and unique design philosophy allow us to create second-to-none dental bridges. We pride ourselves on our keen eye for dental design. Our accessibility to top-tier technology allows us to create beautiful dental bridges for our patients. With the use of our intra-oral scanner, we are capable of designing and creating precision-fit dental bridges. While maintaining oral health is vital, we do not overlook the aesthetic qualities found in modern dentistry. We are here to restore confidence to our patients and deliver an unequivocal dental experience.
If you or a family member finds themselves with missing teeth, Oris Dental Studio is the perfect place to start the journey to a fuller smile. Our elevated patient experience guarantees beautiful results. The dental studio is conventionally located in Lakeway, Texas, near Bee Cave and The Hills. Contact us to discuss cosmetic dentistry options or to schedule a consultation.