Tooth Pain & Jaw Pain – Lakeway, TX
The Solution You Need Right Away
While different dentists have their own way of approaching dental care, it's universally agreed that relieving dental patients of pain is one of the most satisfying parts of the profession. Tooth and jaw pain has a way of appearing at the worst moments and taking complete control of our lives. Living with constant dental pain shouldn't be an option. Oris Dental Studio provides relief for tooth pain and jaw pain from our Lakeway, TX dentist by finding the root cause and addressing it with urgent dental care. Located in Lakeway, Texas, our modern studio serves the surrounding communities of Bee Cave, The Hills, and many more.
If you're experiencing tooth pain, there are various underlying issues that could be causing it. Usually, the pain stems from your tooth's root, indicating it is irritated. Cracked teeth and decaying teeth could also be responsible for the intense pain you may be feeling. When visiting Oris Dental Studio, you will be thoroughly examined to find the underlying issue. Depending on our diagnosis, we will recommend the ideal treatment plan. Our smile consultants take into account many variables when suggesting treatment options. High on our list are effectiveness and aesthetics, we never compromise either one.
Jaw Pain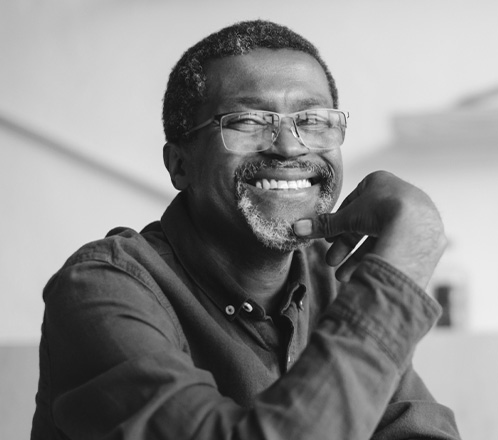 Accurately diagnosing jaw pain can require a little more experience and effort. Our Harvard-educated dental professional and the latest dental technology allow for an accurate diagnosis. Jaw joint complications tend to be common in patients who experience jaw pain. TMJ or misalignment issues can be common triggers of jaw pain. Once diagnosed, our smile consultants will be to discuss ideal treatment options. A dental nightguard may be recommended in some cases or even a form of orthodontic treatment.
Regardless of your needs, Oris Dental Studio will have the ability to provide unequivocal treatment in our sophisticated space. Relieve yourself of pain and contact us to schedule a comprehensive consultation.