Tooth Extractions – Lakeway, TX
Safe & Gentle Tooth Removal
Many of our general dentistry services are in place to maintain and preserve your natural teeth. However, there are instances where tooth extractions are necessary in order to uphold your oral health and repair your smile. At Oris Dental Studio, we carefully perform tooth extractions for our Lakeway, TX dental patients when it is absolutely necessary. Our dentistry patients can count on an unequivocal dental experience every time they visit our dental studio in Lakeway.
Performing a tooth extraction is often necessary when the tooth cannot be repaired. Severely damaged teeth need to be pulled to avoid further complications to your oral health. Getting a tooth removed doesn't top anyone's list as their preferred activity, and we know it can be unnerving. However, our commitment to exquisite dentistry focuses on providing the most pleasant experience possible. As an added sense of relief, we offer sedation dentistry options that can put you at ease and minimize any potential discomfort.
Tooth extraction may be necessary if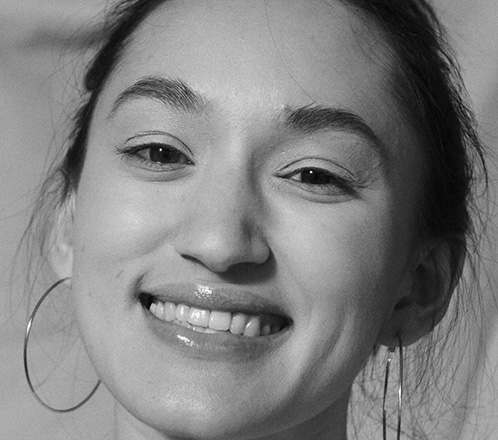 A tooth is causing overcrowding and is impacting other teeth
The tooth is growing at an abnormal angle
Severe decay has damaged the teeth in an untreatable way
A wisdom tooth isn't erupting properly
Gum disease has caused a tooth to become infected
Our dental professionals will always advise you on the best option based on your unique situation. When tooth removal is deemed necessary, we will fully discuss the potential cause and the best resolution with you. We do not believe in leaving you in the dark.
Oris Dental Studio exists to assist you with all your dental needs. If you're experiencing any oral discomfort, contact us to schedule an appointment. We are located in Lakeway, Texas, and we proudly serve all the surrounding communities, including Bee Cave, Hill Country, and many more.