Receding Gums – Lakeway, TX
Get Back What You've Lost
Gum recession is not something to take lightly. Your gums provide structural support to all your teeth. When left untreated, receding gums can turn into more complicated dental problems down the line. Having healthy gums is part of having a stunning smile. If you are experiencing receding gums, gum bleeding, or gum inflammation, it's time to visit Oris Dental Studio. We offer treatment for receding gums in the Lakeway, TX area.
If you notice complications with your gums, there's a high chance you may be dealing with gum disease. Swollen gums along with bleeding are signs an infection has developed. Resolving these issues as promptly as possible is important to prevent further oral health concerns. If the bacteria causing the infection isn't cleared, you may run the risk of periodontal disease or tooth loss.
Swollen and Bleeding Gums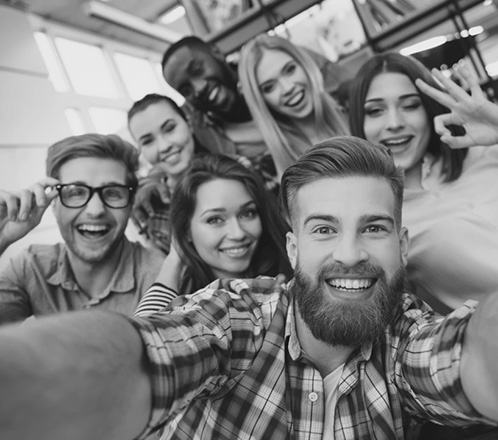 At Oris Dental Studio, we effectively treat gum recession. After a thorough examination, your smile consultant will advise on the best treatment plan. Most of the time this treatment plan involves a deep cleaning to eliminate plaque buildup and growing bacteria. Soon after completing your treatment plan, you will find the relief you need. The gum recession will stop and you can say goodbye to bleeding gums as well. It's important that you come in for professional help because no matter how much you floss or brush at home, gum recession will not stop.
Your modern lifestyle deserves modern dental care. Oris Dental Studio offers the latest dental technology and techniques to effectively treat dental complications like receding gums. We recognize each patient has their own needs and wants when it comes to their ideal smile. That is why we never approach the same complication in the same manner and deliver personalized treatment plans for each patient. Our state-of-the-art dental studio is located minutes away from Bee Cave, Lakeway, and The Hills. Contact us to set up an appointment with your smile consultant.