Same-Day Dentistry – Lakeway, TX
In, Out, Beautiful
Dentistry patients at Oris Dental Studio can count on same day restorative dental services. While scheduling consultations in advance is beneficial for both dental patients and providers, we recognize the need for same day dental services. The unpredictability of everyday life can call for urgent dental care. We reserve dedicated time slots for consultations and same-day dentistry at our Lakeway, TX dental studio.
Same-day dentistry services are open to patients who may need critical dental care. If an accident has occurred, Oris Dental Studio can help with all your dental needs, including loose crowns and intense tooth pain. But our same-day services are not limited to emergencies. Maybe you've been putting off a dental cleaning, and you finally got a free day to get your teeth back to their best shape. Give us a call and we may be able to see you in a matter of hours. Providing the convenience of same-day appointments allows us to care for our patients on a deeper level.
Same Day Dentist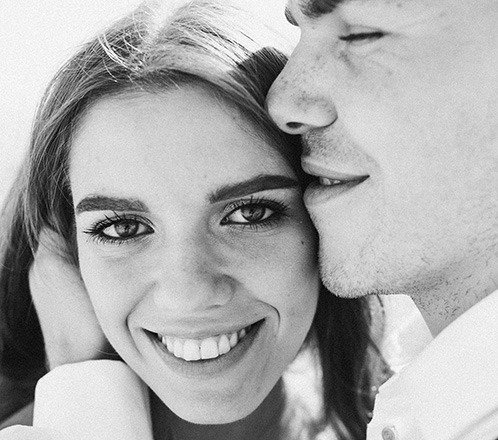 Many walk-in dentist offices aren't fully equipped to care for a wide array of dental complications. Oris Dental Studio continues to offer its modern approach to dentistry with the latest dental technology, regardless of when you schedule your consultation. If an emergency does arise, you can count on us to have the proper equipment and best solutions.
While we would love to accommodate our patients the day of, it is not always possible. But we guarantee that we will do everything in our power to get you the dental care you need as soon as possible. The best way to check for same-day availability is by giving us a call. If you're experiencing a dental emergency or simply want to take advantage of an off day, Oris Dental Studio's doors are open to you and your family. Contact us to inquire about same day availability.