Halitosis Treatment – Lakeway, TX
Always Fresh, Always Ready
Many of us have had that embarrassing moment of talking a little too close to someone after eating too much garlic or onion. Not having the freshest breath after eating certain meals or when first waking up in the morning is normal. Thorough tooth brushing and maybe some support from a cleansing mouthwash should do the trick. But there are some cases where no matter how good your oral hygiene is, chronic bad breath or halitosis won't disappear. If this is the case for you or a family member, there's a high probability that professional dental help is needed. Oris Dental studio offers halitosis treatment in our Lakeway, TX dental office as part of our general and preventive dentistry offerings.
What is Halitosis?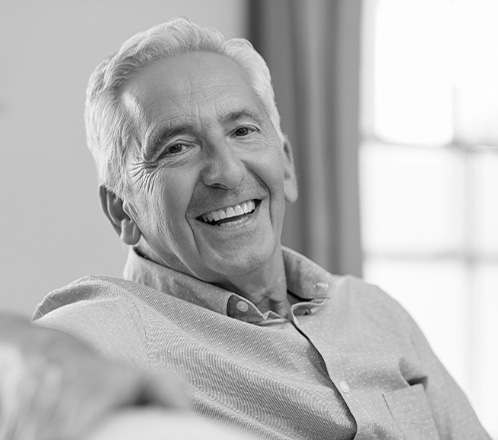 Halitosis is chronic bad breath that lingers and does not dissipate with good oral hygiene. We often see that halitosis is a symptom of something more severe happening within the mouth. There is usually an underlying dental or medical issue that is causing that unpleasant breath.
Some Bad Breath Causes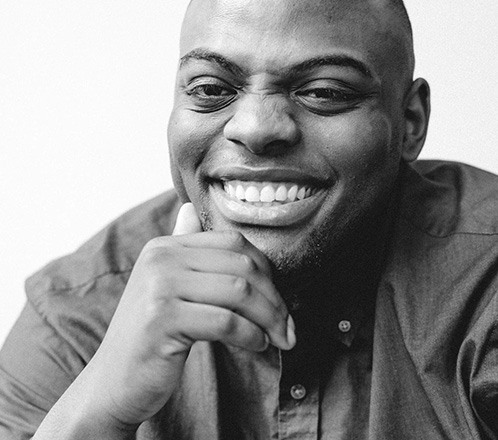 Decaying Teeth
Large Amounts of Plaque and Tartar Buildup
Gum Disease
Oral Infections
We know dealing with bad breath can be embarrassing. But our smile consultants at Oris Dental Studio want to reassure you that you have nothing to be ashamed about. Believe us that we have plenty of experience with treating halitosis. Our commitment to our patients is about giving them the oral care they need to live confidently.
A thorough oral exam will be conducted to find the issue that is truly causing the unpleasant breath. Depending on the findings, adequate treatment will be advised and can be completed in our modern studio. We have encountered patients who truly only needed an extensive cleaning and their bad breath was resolved. Additionally, in other instances, we found that a severely decaying tooth was causing the halitosis, and that particular tooth needed to be extracted. No matter the cause, you'll be in more than capable hands to resolve the issue effectively.
You shouldn't have to deal with chronic bad breath in your day-to-day. Avoiding conversations and unpleasant first impressions shouldn't be the norm. The smile consultants at Oris Dental Studio are ready to get down to the root cause and treat it once and for all. Our services are available to individuals and families in Bee Cave, Austin, The Hills, and all other surrounding areas in Texas. Contact us to schedule a consultation.