About Our Dental Office – Lakeway, TX
How We Stand Out & Stand Above
From its inception, Oris Dental Studio was thoughtfully envisioned and expertly crafted to redefine what a dental experience should feel, look, and even smell like. We have heavily invested in comfort and amenities as we look to revitalize dentistry with a sophisticated approach. Our technology-led dental studio is located in Lakeway, Texas.
Comfort & Amenities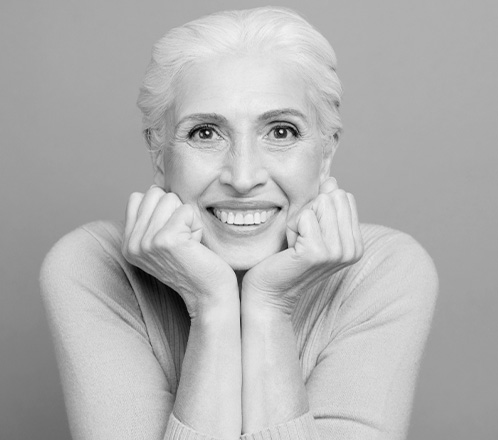 The Oris Dental Studio experience is supported by the premier amenities we offer during each visit. We pride ourselves on differentiating our service; our amenities are simply one way we look to achieve it. Our space offers a full beverage bar with complimentary drinks. We encourage patients and visitors to help themselves to the drink of their choosing while they wait to be seen by our smile consultants. When it comes time to enter our operatories, you'll be delighted to find TVs and headphones ready for you to enjoy a new movie or your favorite series. To accompany your entertainment options, pillows and blankets will also be provided. We'll take care of your treatment while you sit back and relax. Once our smile consultants finish your treatment, we'll happily offer you a warm towel to soothe your mouth and face. Throughout your entire experience at Oris Dental Studio, you will benefit from the comprehensive aromatherapy that is carried out throughout our entire space.
Flexible Payment Options
Beverage Bar
Financing Options
TVs + Headphones in Ops
Blankets + Neck Pillows
State-Of-The-Art Technology
Same-Day Emergencies
An Experience Designed with Convenience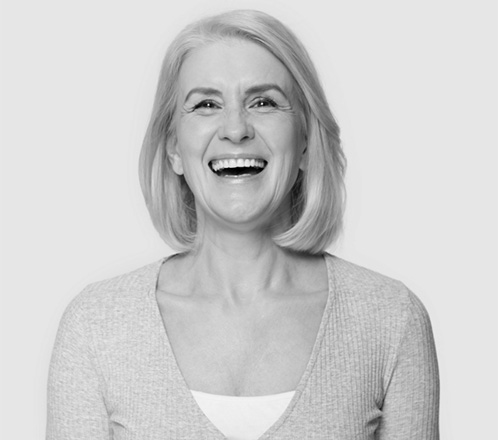 We have carefully crafted our patient experience to be as straightforward and as convenient as possible. We are a completely paperless dental office; patient forms are completed and stored digitaly. Our check-in process is conveniently carried out with the support of iPads. Our decision to be entirely paperless allows our patients to benefit from avoiding excessive paperwork and having to keep it all organized post dental visit.
Additionally, we offer virtual consultation options. We know many of our patients live an on-the-go lifestyle, so getting into our dental studio can be challenging. But we do not believe their dental care should be neglected; that is why our virtual consultations are in place to support all of our patients. You'll be able to check in with one of our smile consultants and receive the attention you need.
If in-studio treatment is needed, you'll be happy to know that we offer extended hours and Saturday appointments. Getting some time from work or life, in general, can be difficult. Our extended schedule ensures that all of our patient's needs can be met. For those unexpected free days, we also offer same-day appointments.