TMJ Treatment – Lakeway, TX
Finally Stop Chronic Jaw & Head Pain
TMJ or TMD is the abbreviation for temporomandibular joint dysfunction. It could be the source of concerning dental and oral symptoms you may be experiencing. Oris Dental Studio offers TMJ treatment in our Lakeway, TX dental office as part of our preventive dentistry services. As a preferred Lakeway dentist, we welcome patients from the far West Austin, Texas area.
The two hinge joints found on each side of your jaw comprise the temporomandibular joint. When dysfunction develops in the cartilage or tendons that make up the jaw joint, it causes TMJ symptoms. These symptoms shouldn't be taken lightly as they can impact your overall oral health in a major way.
There are many causes contributing to a patient's TMJ or TMD. Arthritis is a common contributor we see with patients in their older years. Stress from bruxism and tendon issues can also be responsible for temporomandibular joint dysfunction. As a dental studio dedicated to our patients and their wellbeing, we urge you not to let TMJ symptoms go unaddressed.
TMJ Symptoms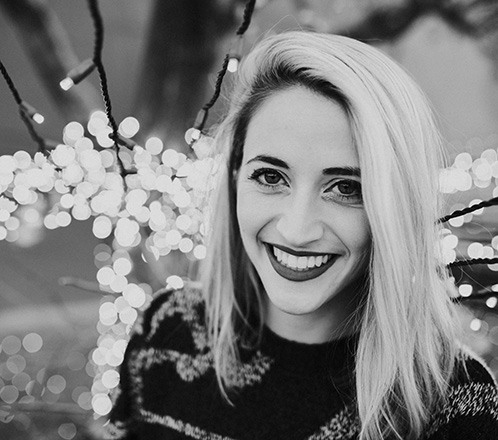 Pain in your ears
Consistent neck pain
Headaches
Chewing complications
Limited jaw movement
Clicking or popping when opening your mouth
Jaw pain
Teeth alignment changing
Bruxism
Our smile consultants can carry out a thorough oral examination with the goal of pinpointing issues. Once the underlying concern is identified, your dedicated Oris Dental Studio professional will recommend the appropriate course for treatment. We know dealing with TMJ pain impacts your daily life, which is why we look to provide relief with urgency. As part of your TMJ treatment we may recommend a TMJ mouth guard or nightguard. If deemed necessary, we may also begin the exploration of orthodontic treatment options.
TMJ relief can be found, and further complications can be avoided by trusting the professionals at Oris Dental Studio. Regardless of the treatment, we ensure your dental experience is highlighted by a superior level of care.
We encourage you to contact our premier dental studio for a consultation. If you or a family member are experiencing temporomandibular joint dysfunction symptoms, Oris Dental Studio is here to assist.