Gum Disease Treatment – Lakeway, TX
Gentle & Effective Gum Disease Treatment
A healthy and appealing smile isn't just about your teeth. It all starts with healthy gums. They not only serve to support your teeth, but your gums also deliver needed oxygen and nutrients. Many dental patients overlook their soft tissue and end up with gum disease, like gingivitis. Preventing and treating it when it does occur is crucial. That is why at Oris Dental Studio, we offer gingivitis treatment and prevention services under our general dentistry offerings. Getting gum disease treatment at our Lakeway, TX high-tech facility is easy.
Infections to the soft tissue around your teeth can be detrimental to your oral health. Gum disease or gingivitis needs to be treated briskly in order to avoid further complications like tooth loss or periodontal disease. If gingivitis is identified, our first step will be a deep cleaning. All the tartar that has been building up needs to be removed to exterminate the disease. If not caught early and periodontal disease is identified a more extensive cleaning and treatment will be required.
A smile cannot be appealing without being healthy. At Oris Dental Studio, we make sure we are treating your dental issues meticulously. If additional treatment like root scraping is needed, your smile consultant will make you aware at the time. Additionally, as part of the gum disease treatment antibiotics and particular mouthwashes may be prescribed to completely eradicate the disease.
Some Gingivitis Symptoms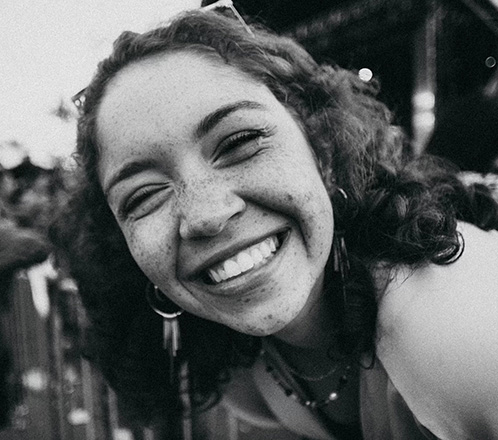 Gum Swelling
Darkening Gums
Recession of the Gum Line
Halitosis
Toothache or Sensitivity
Periodontal Disease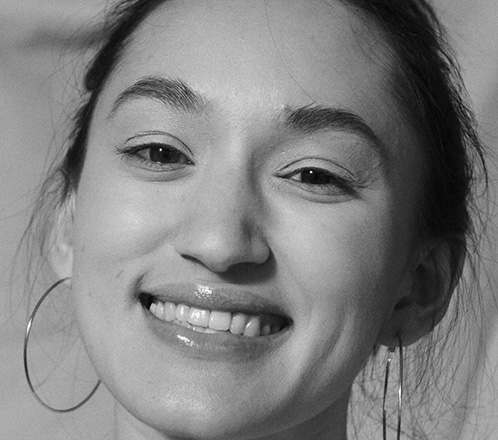 When gingivitis goes untreated, it develops into periodontal disease. The infection causes your gums to pull away from your teeth. As a direct result, bone structure can be lost, and eventually, teeth will begin to fall out. Without healthy gums, your teeth are not appropriately supported.
Periodontal Disease Symptoms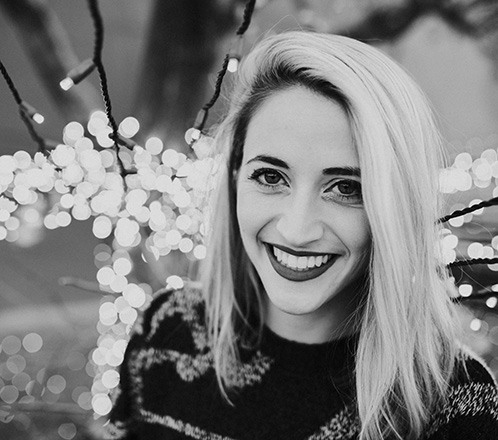 Gum Recession
Painful and Swollen Gums
Bleeding Gums
Lose Teeth
Preventing gum disease is ideal and can be accomplished with consistent oral care. Practicing good oral hygiene at home and keeping regularly scheduled professional cleanings is key. But if gingivitis or periodontal disease does develop, keep calm, Oris Dental Studio can treat it. If you're experiencing any of the symptoms above, it is best to schedule an appointment with us. Contact our dental studio located near Bee Cave, The Hills, and Lakeway, TX.