Sedation Dentist – Lakeway, TX
No More Anxiety
Sedation dentistry, in its many applications can be beneficial during many dental treatments and procedures. Aside from our elevated service and sophisticated studio space, dental sedation can be the final step in receiving the ideal dental experience. Dental care doesn't have to cause immense anxiety; it should be straightforward. At Oris Dental Studio, our sophisticated dental experience includes relaxing solutions from our sedation dentist in Lakeway, TX serving all the nearby communities.
We commonly recommend sedation options for special needs patients, we find that is creates a better experience for them. Sedation dentistry is also beneficial for patients who require more invasive treatments. Procedures like tooth extractions or root canals, should be completed with the assistance of sedation medication. Pain management is important at Oris Dental Studio, pain-free dentistry is the optimal choice.
Dental Sedation Options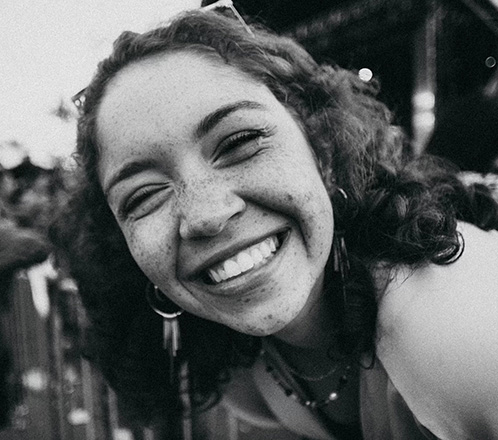 Our commitment to providing a quality and elevated dental experience, is supported by our numerous differentiators. The importance of a sophisticated and comfortable experience is felt at every step. Sedation dentistry is another tool that allows us to deliver on our commitment.
If you're interested in sedation dentistry, we are more than happy to discuss appropriate options for you or anyone in your family. Depending on your required procedure and experience you prefer we can recommend the proper option.